For Cold / Ice Therapy
1.Place it in freezer for 2-3 hours, then use it to gently massaging on the area you wanted, make sure to keep massaging in a slow, circular motion to avoid staying in one place too long, cold / ice massage can provide a significant relief for many types of muscle pain, calm down inflammation caused by muscle strains and accelerate recovery. Limiting the Cold / Ice massage therapy to about 5-6 minutes at a time.
Image with text
Pair large text with an image to give focus to your chosen product, collection, or blog post. Add details on availability, style, or even provide a review.
Our promise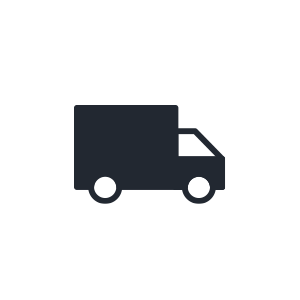 Free Shipping
30 Day Guarantee
30 day money back guarantee
High Quality Products
Share blog posts, products, or promotions with your customers. Use this text to describe products, share details on availability and style, or as a space to display recent reviews or FAQs.
Testimonials
Add customer reviews and testimonials to showcase your store's happy customers.

Author's name
Add customer reviews and testimonials to showcase your store's happy customers.

Author's name
Add customer reviews and testimonials to showcase your store's happy customers.

Author's name
Add customer reviews and testimonials to showcase your store's happy customers.

Author's name
Add customer reviews and testimonials to showcase your store's happy customers.

Author's name
Ice Therapy Massage Roller Ball
Ice Therapy Massage Roller Ball